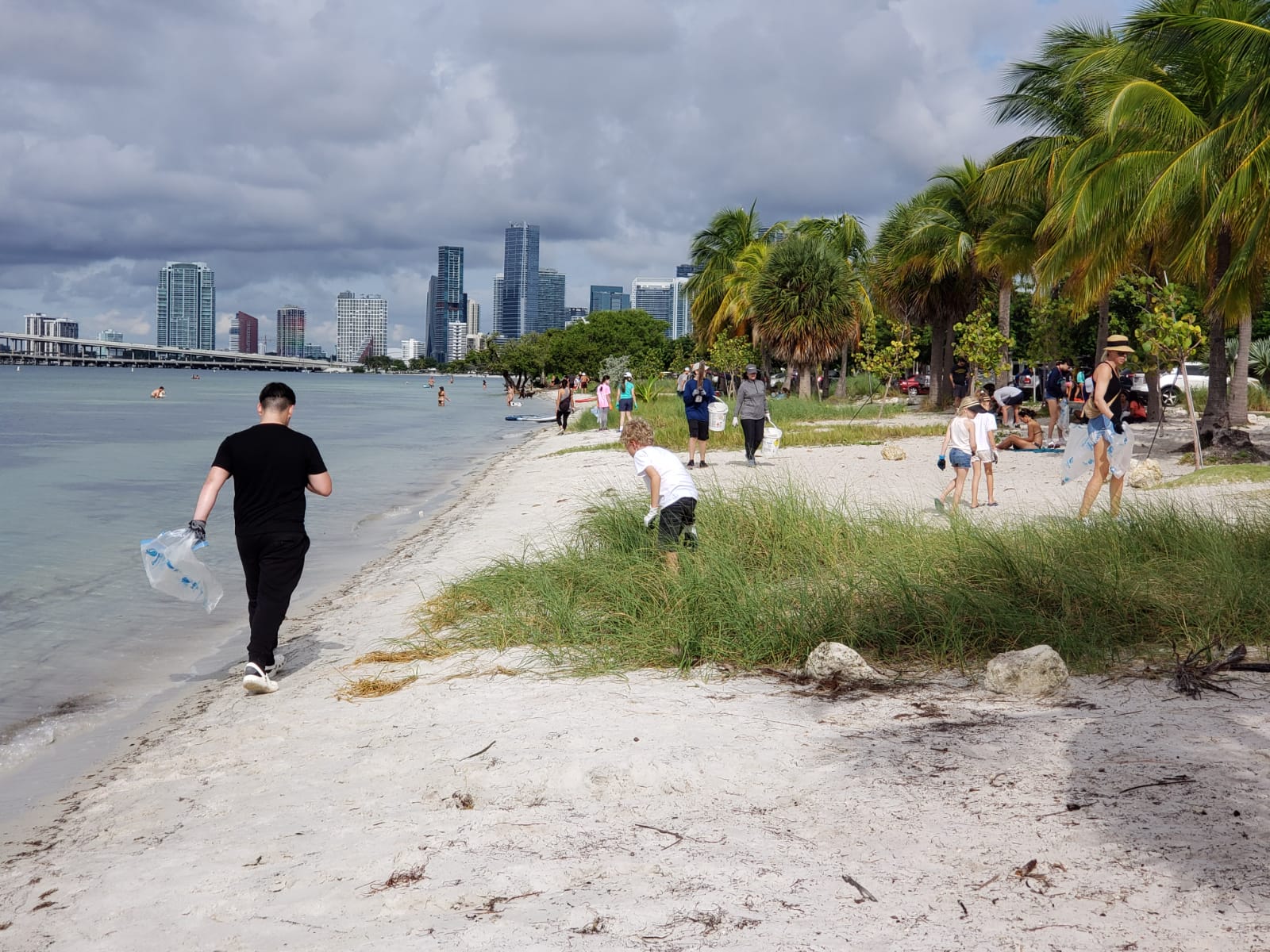 Caring Village @Art With Me Miami
Caring Village was launched at the Art With Me festival in Miami November 26-28. It hosted more than 10 local and international Non-Governmental Organizations to bring awareness of what they are doing to help the communities.
Seakeepers International, Lotus Hous, Lil guru, The Movement, Unilove, Peaceboat US, State of Gratitude, Pamela Butler, The Chopra Foundation, Florida Wildfire Corridor, Conscious Feminine Medicine Sacred Agave & Lotus House Thrift, all had amazing community interactions to raise awareness and connection.
Together with the support of the Art With Me Festival, Care With Me Foundation was able to donate tickets to the charity alliance to fund raise before the festival. Those beautiful days were filled with art, awareness, wellness practices, and fun family activities.
Care With Me Foundation also sponsored free art classes throughout the weekend and created a field trip to bring in Lotus House residence.
Face painting was donated by Body Art & Fire and after painting more than one hundred children, also raised $1,000 usd and donated those funds to Care With Me Foundation Caring Village Initiative.
Thanks to this event a strong alliance of a collective consciousness was brought together for an amazing weekend.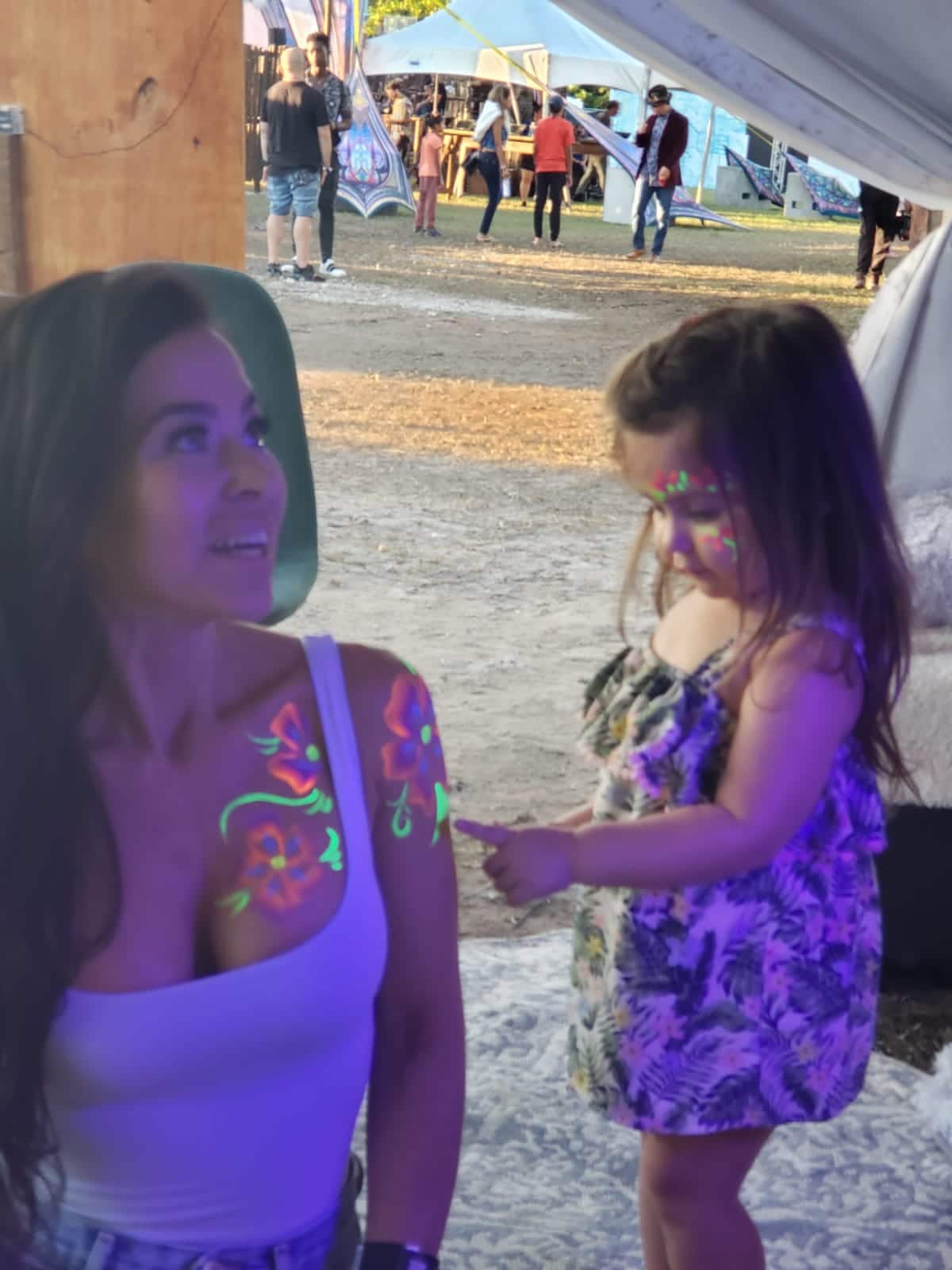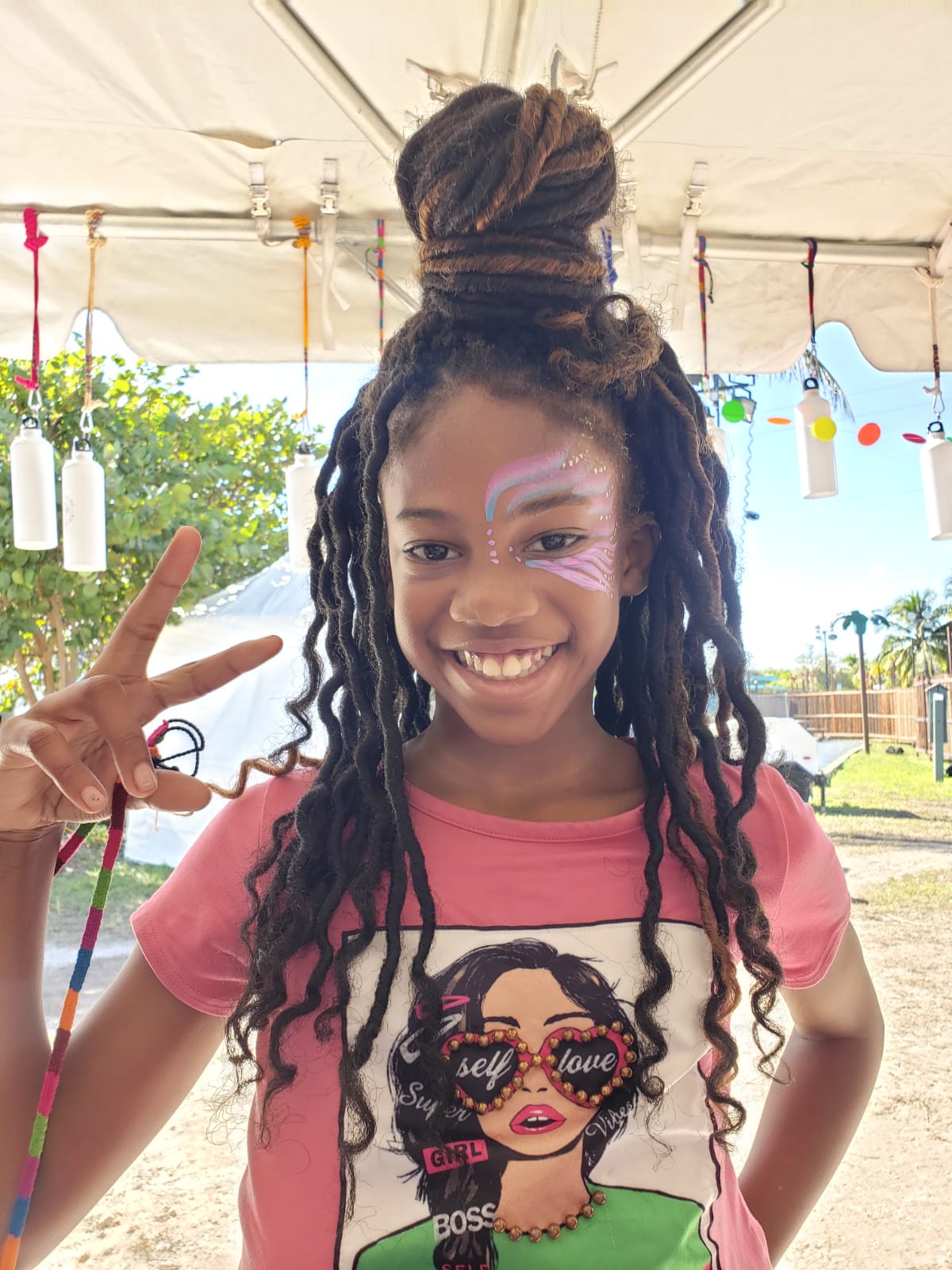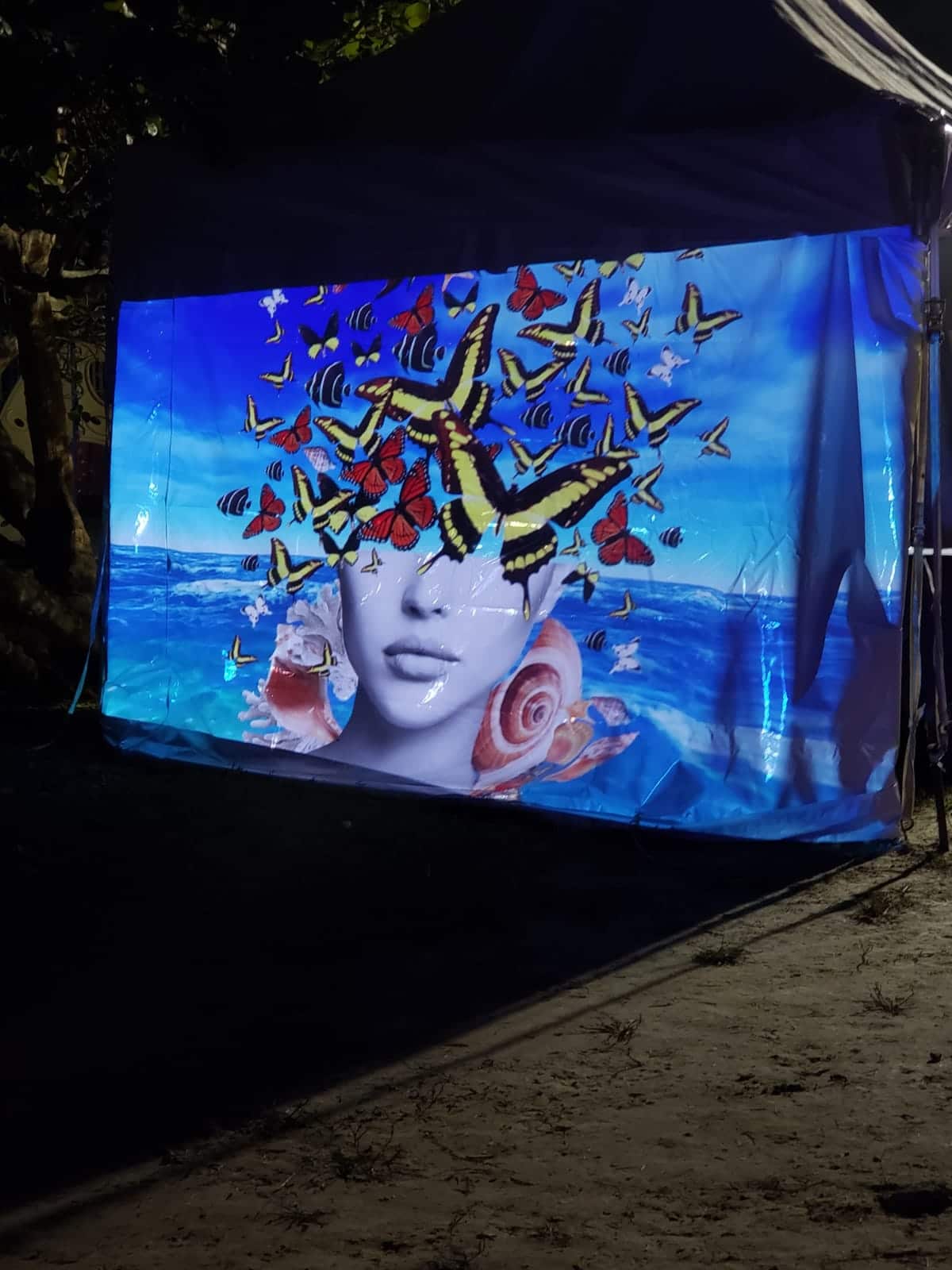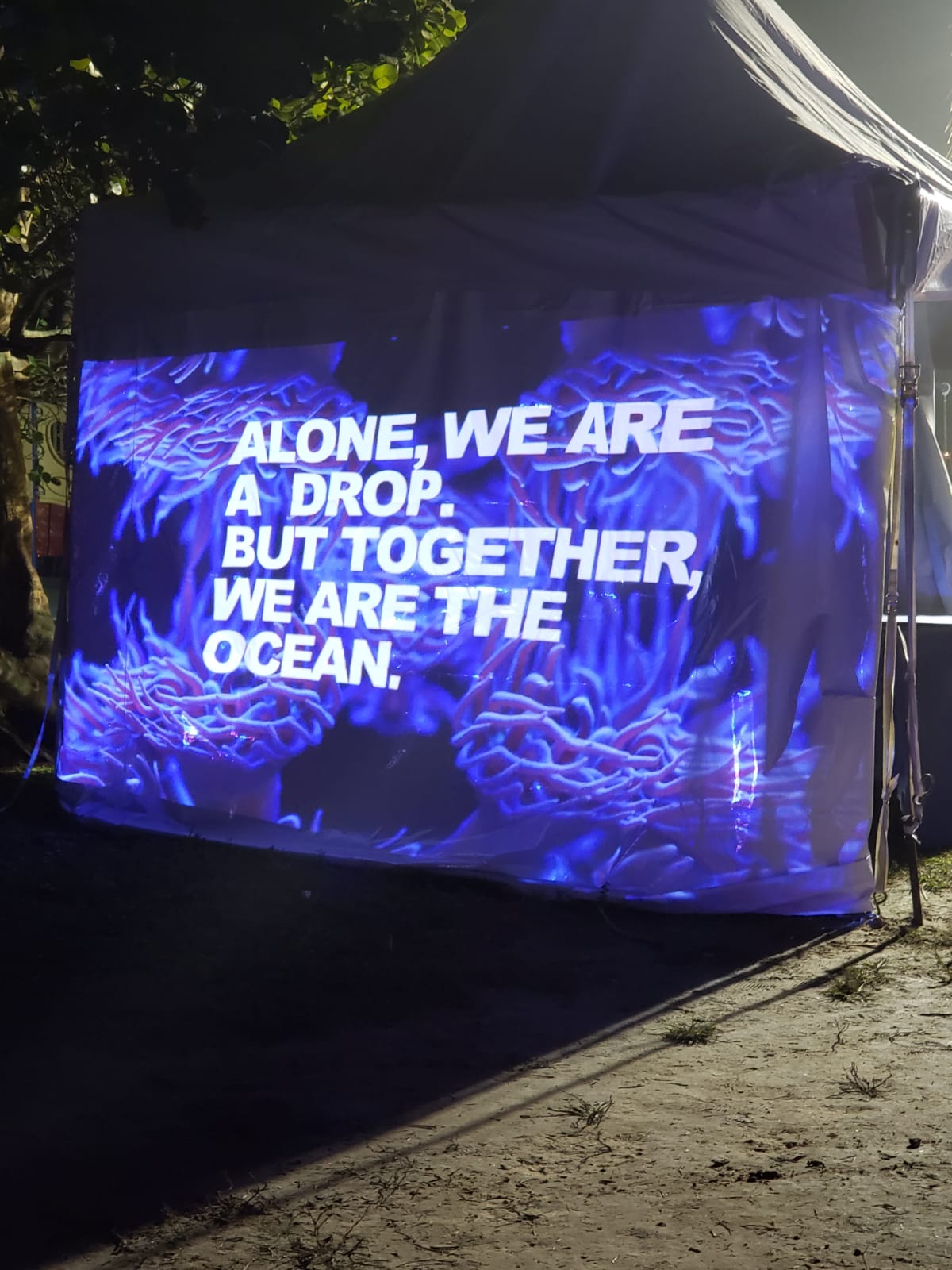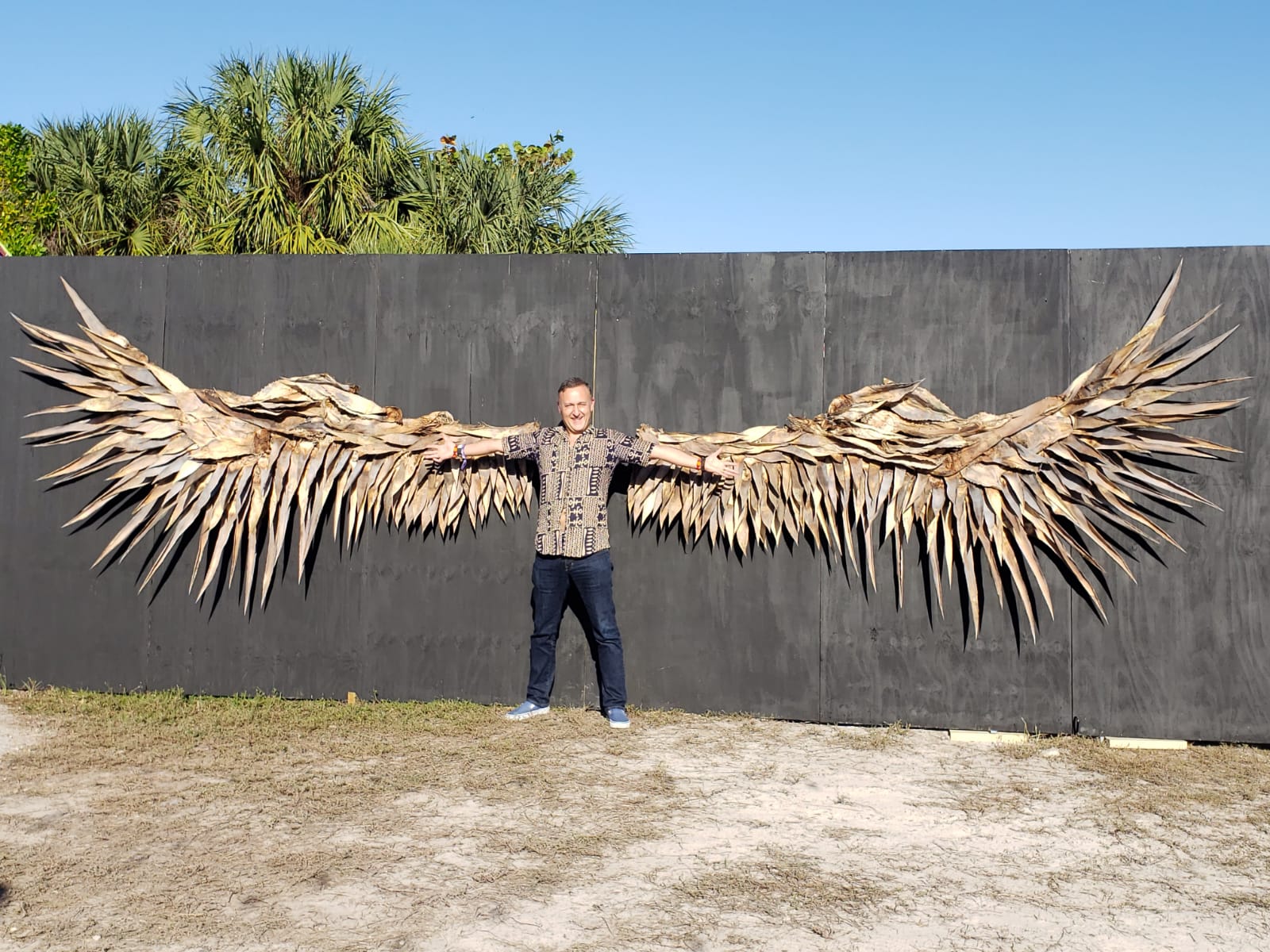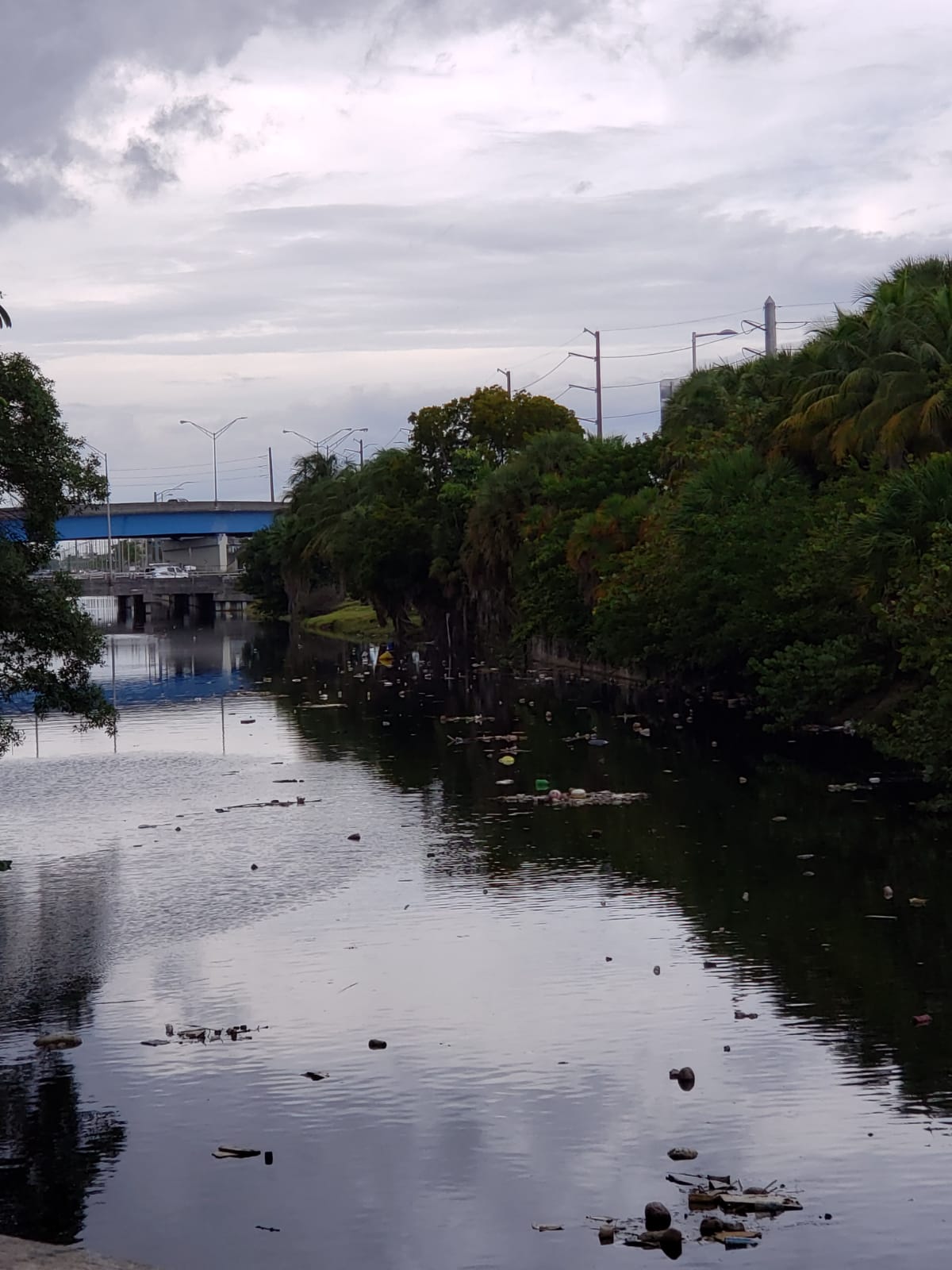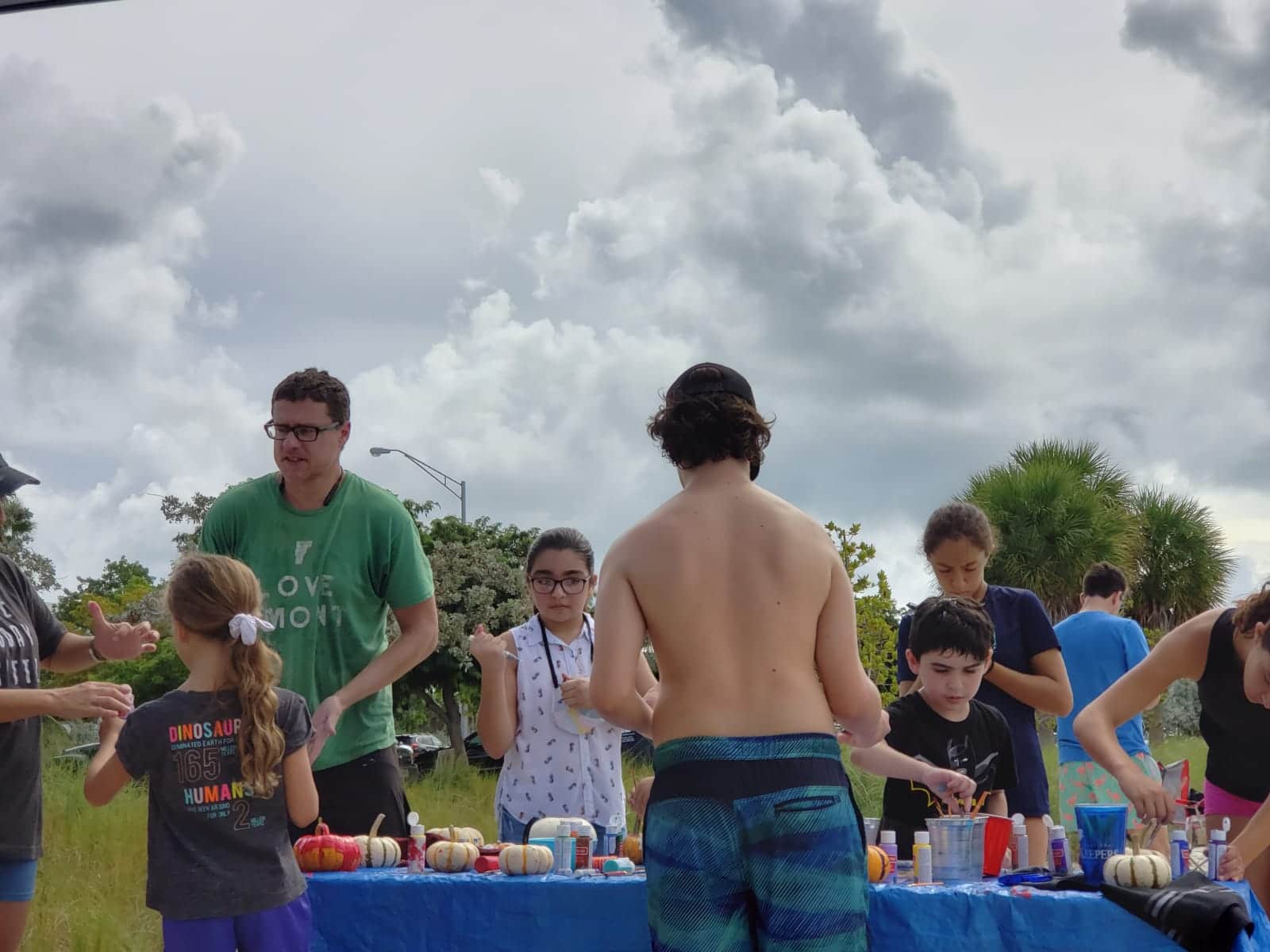 To this day, Care With Me continues to create ecological programs aimed at the ethical management of solid waste. At the same time, we carry out multigenerational educational and experiential activities that include talks, panels and demonstrations. We invite you to visit our What we do section so that you can be informed about the most recent actions of our foundation.