100% of your donation goes to the initiative of your choice since the Night Art Park admission fees cover Care With Me's operational and administrative costs, and partially fund the NGOs  within the Full Circle Children's Program all year round.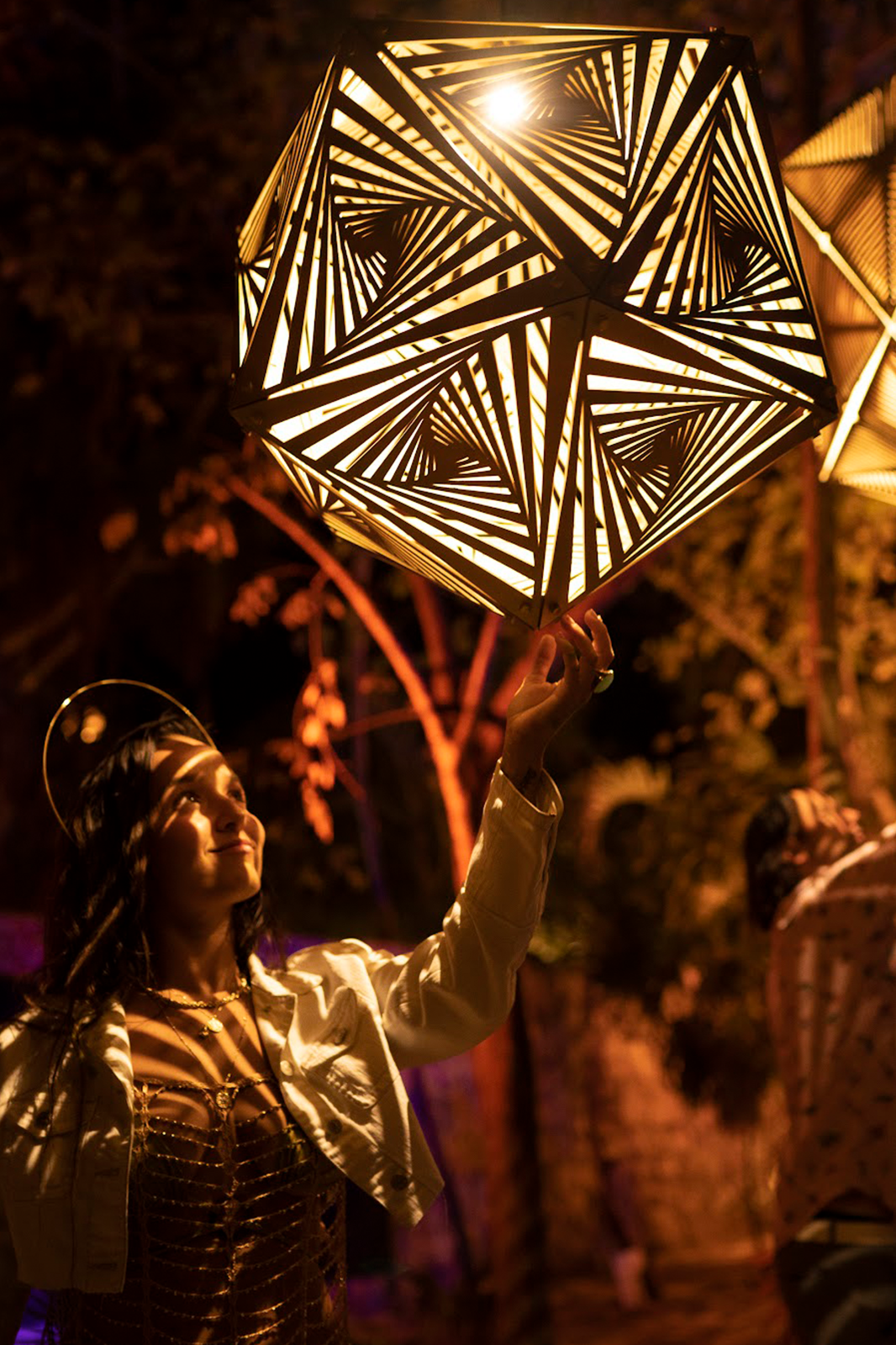 Night art park admission fees:
Fund 100% of Care With Me operational and administration fees.

Partially fund Full Circle Children's Program organizations all year round.

Is the home for the first James DiGiorgio Artist Scholarship recipient's art piece.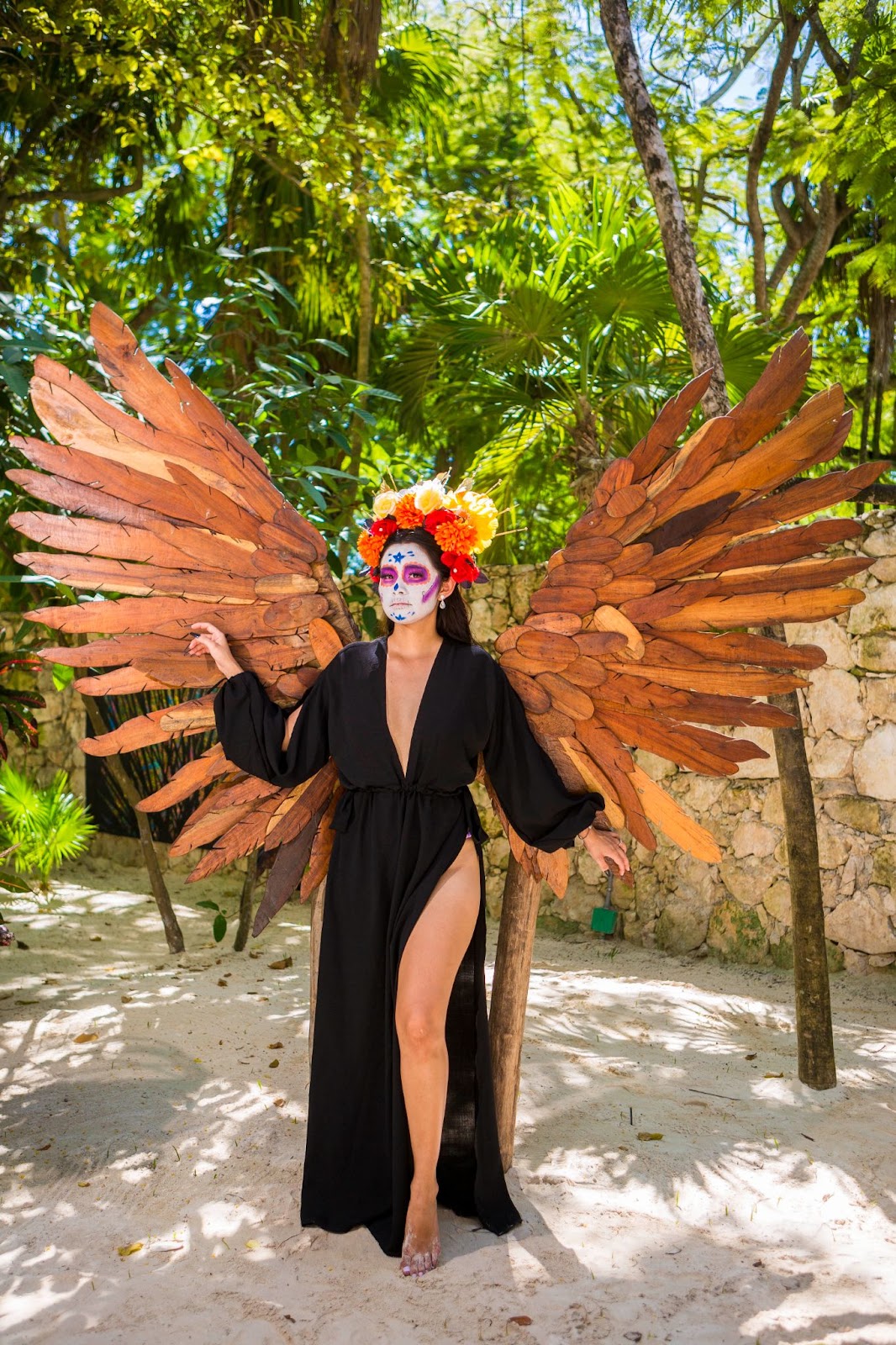 The Night Art Park was opened in May 2022, as an artistic space built around the magnificent sculpture Ven a la Luz (Come into the Light), a towering installation created by renowned South African artist Daniel Popper during the 2018 Art With Me Festival in Tulum.
The female figure opening her chest reveals the lush heart of live vegetation. Ven a la Luz draws in visitors from all over the world, and has put the Art Park on the map.
At night, it comes alive with lights and interactive artistic installations and becomes a gathering space that offers events ranging from open-air cinema, wellness, workshops, live music and performances to tourists and locals alike.
Interested in the James DiGiorgio Artist Scholarship Fund?