Care With Me Foundation, LADLE, Movida Maya, & KKIS have joined together to create an innovative child development program including: art, wellness, nutrition, education, culture, and overall support.
The 4 NGOs have linked to create a Full Circle Experience for these children to be the conscious creative thinkers of the next generation.
Keep Kids in school KKIS removes obstacles to education through high school & university scholarships awarded to 106 students in 2022.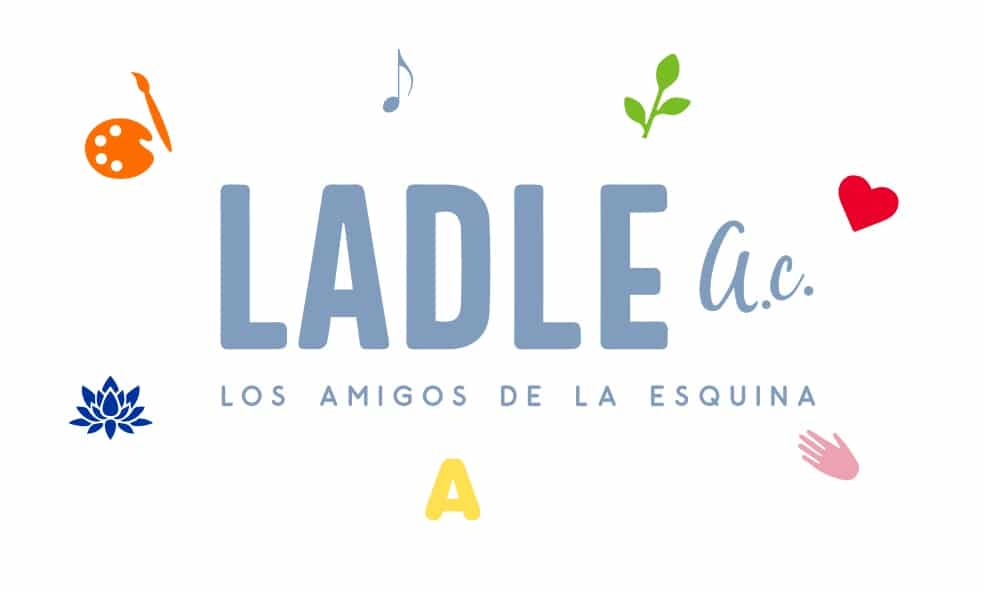 Los amigos de la esquina (LADLE)
LADLE is a safe harbor for children, starting at age 5-12. Their programs include wellness, culture, arts, tolerance & nutrition.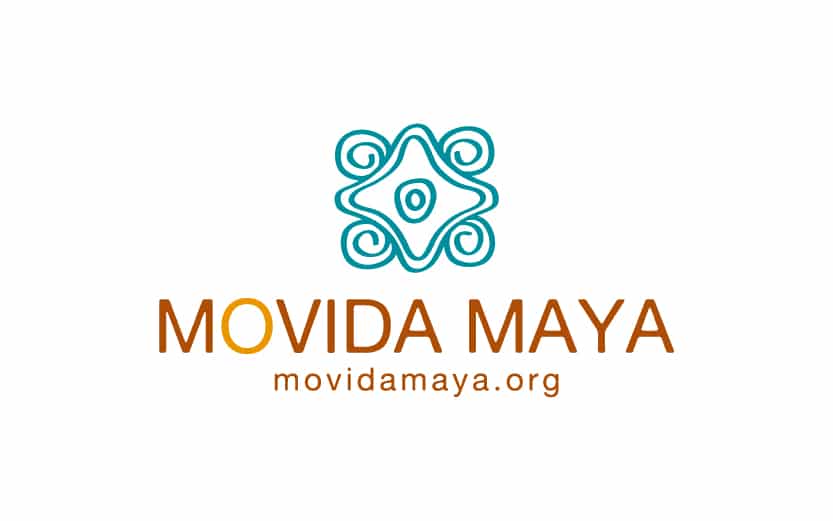 Movida Maya
Movida Maya provideds support for kids from ages 12-18+ education and teenage guidance. They also are outside Tulum in more remote Mayan Villages.
Care With Me Foundation is supporting each phase with funding support, facility space, community outreach, guest teachers/programming, and supplies.
Additionally. we have created a mentorship program, a paid internship program, job placement support, and the James Digiorgio Artist Fund.