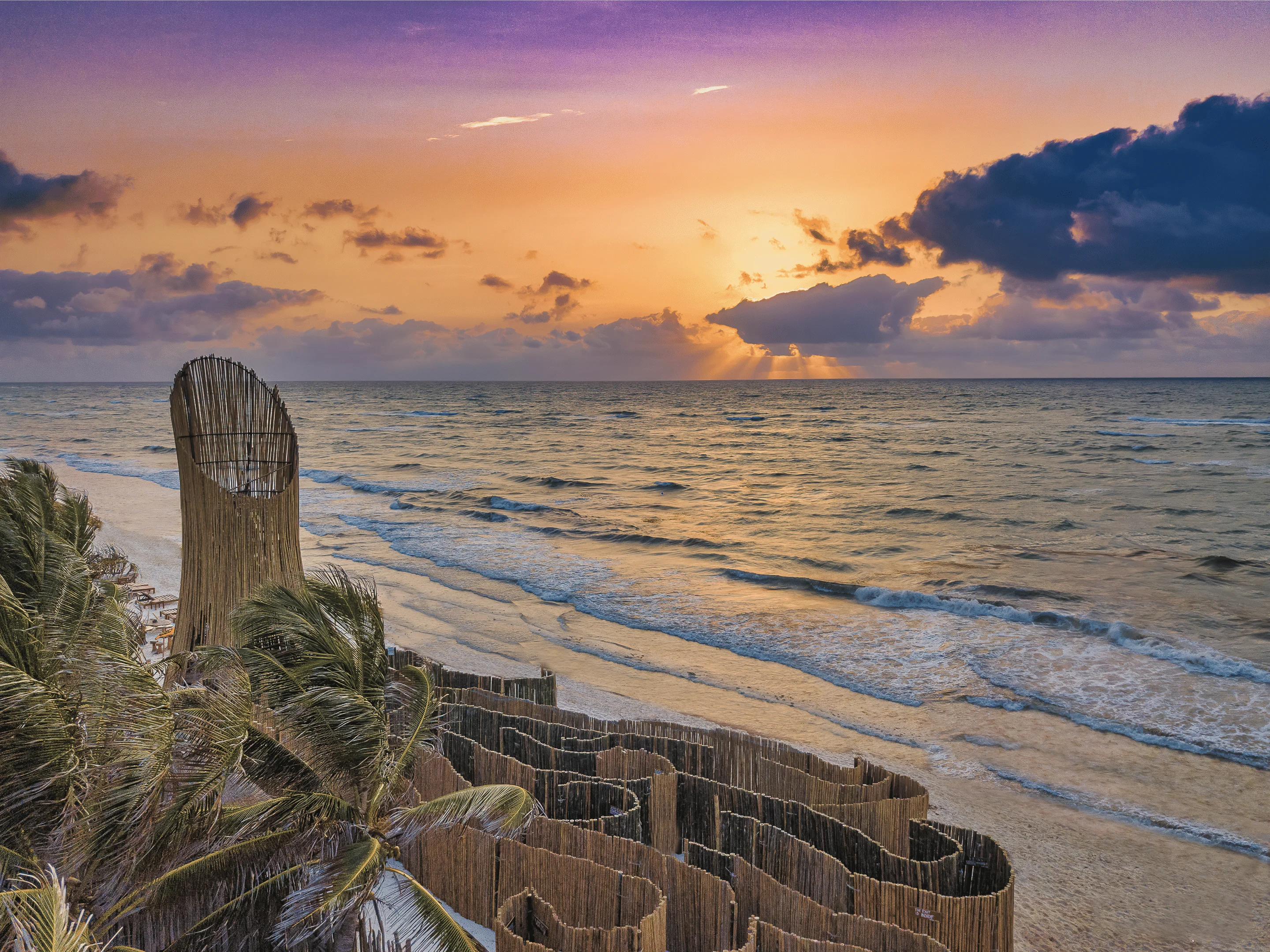 The James DiGiorgio Artist Scholarship Fund
James DiGiorgio was a loved man, who loved life and lived it passionately everyday. He pursued his passion for art and shared it with all, freely and with a style that was all his own. He loved his family, art, the planet, and giving back. He taught and inspired. We are Honored to host a fund in his name that continues his vision to teach and nurture young talent. Through this fund his vision will never end! So, lets get to work Hippies! Contribution will be held in an annuity. The annuity payments will be granted annually to as many people we can help that honor James' vision and will keep his passion moving forward & only growing in time.
The program's first James Digiorgio Artist Scholarship Fund recipient, Valeria Maza, created an art piece entitled Viking Spirit which debuted at the Tulum Art With Me Fesival April 26, 2022 and is presently displayed (and for sale) at the Tulum Art With Me Art Park.​