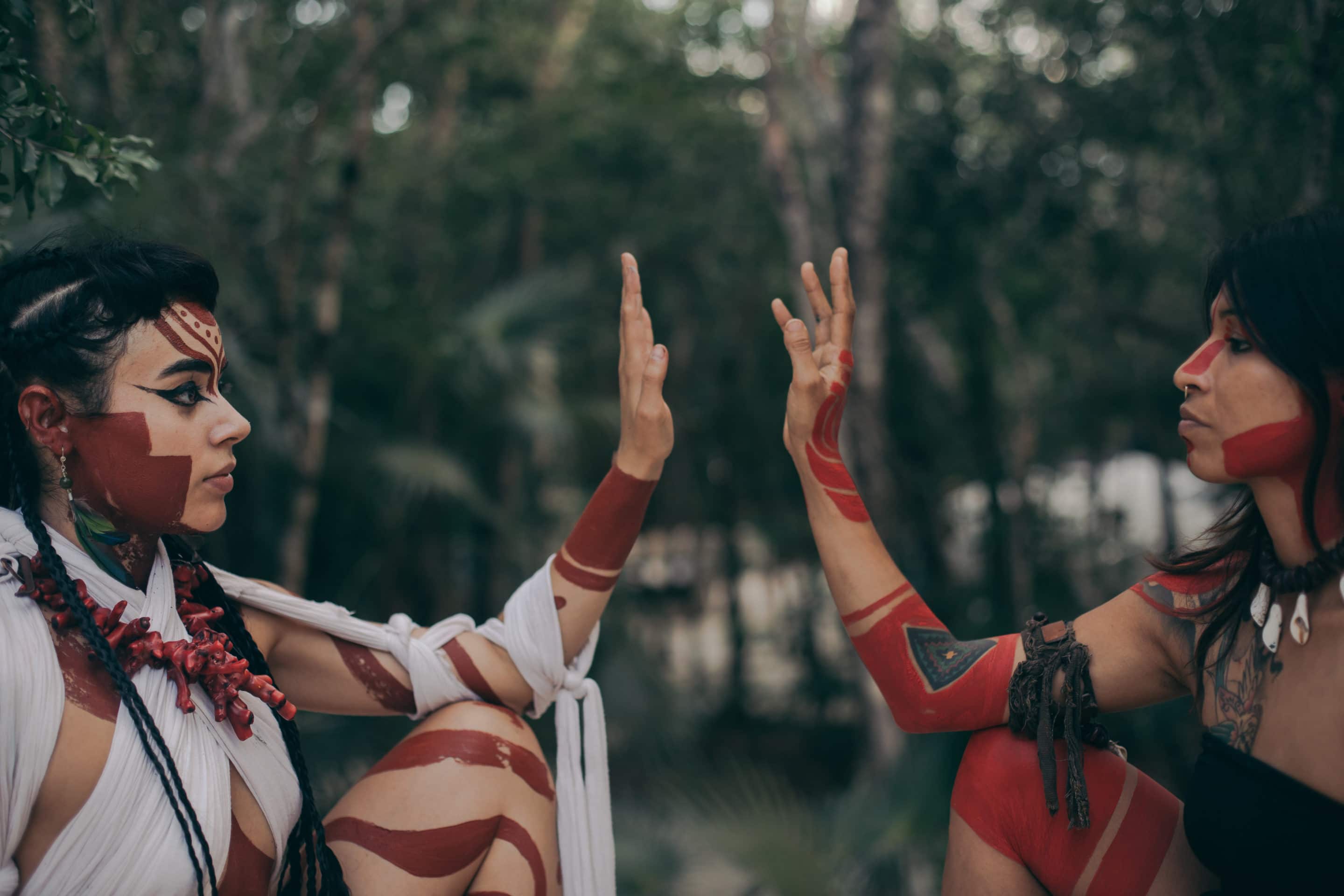 Here at Care With Me Foundation we have different focus areas but with one core belief – we can come together to inspire open mindedness and consciousness. Through our initiatives, we can begin to creatively tackle some of the social & environmental challenges we face today.
Our Current Programs Include
Do you want to help strengthen our efforts?
Its very simple, whatever you can do will help. From a dollar a month donation, to shares and likes on social media. These actions all matter. The concept is the larger & more active our community is, the further we reach, the more we can do!