Here at Care With Me Foundation we have different focus areas but with one core belief – we can come together to inspire open mindedness and consciousness. Through our initiatives, we can begin to creatively tackle some of the social & environmental challenges we face today.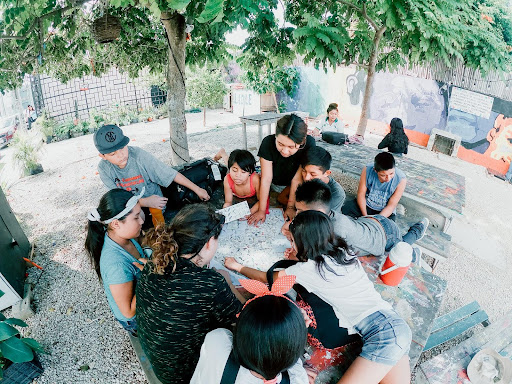 Care With Me Foundation, LADLE, Movida Maya, & KKIS have joined together to create an innovative child development program.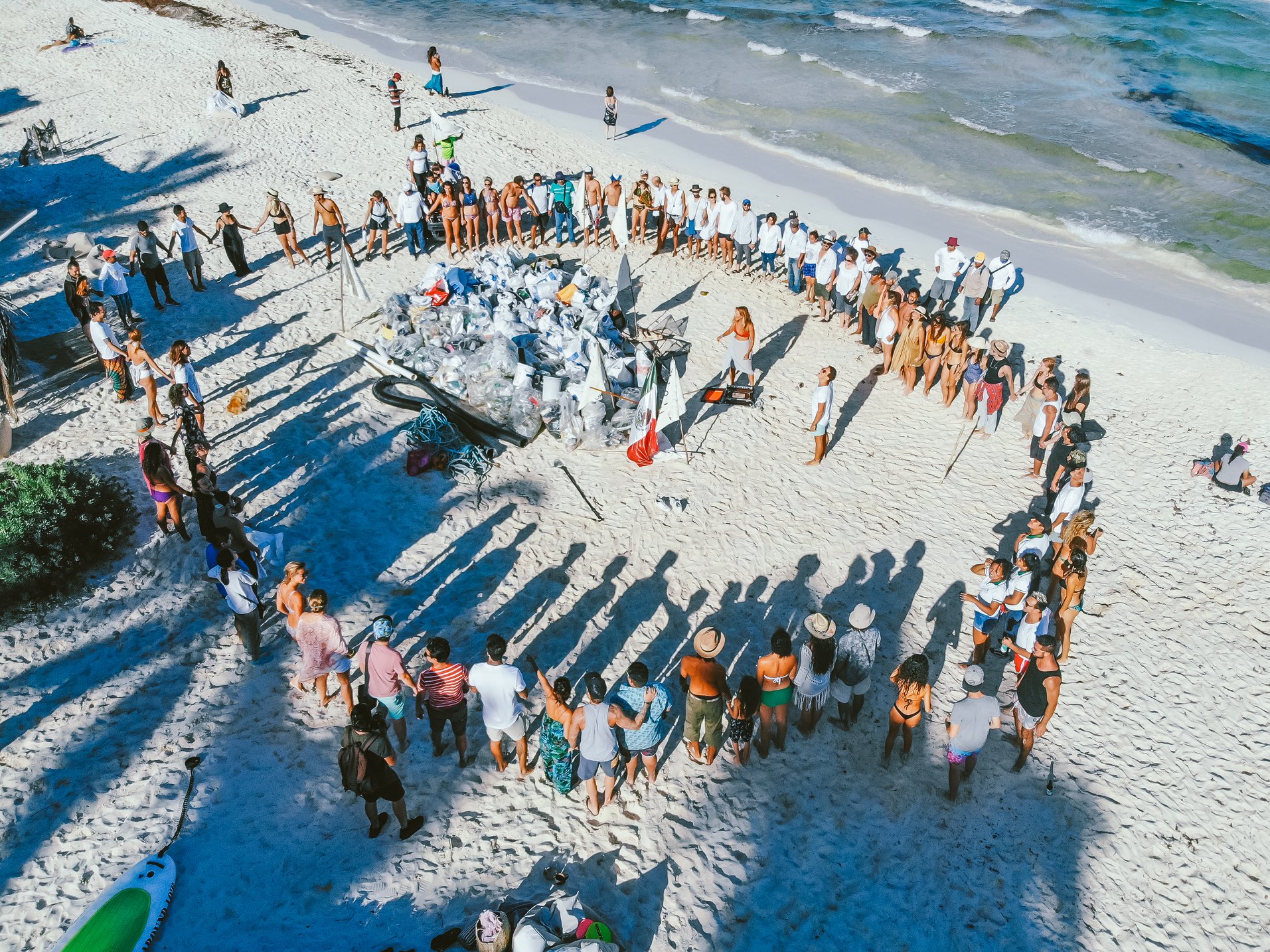 In Care With Me's Feeling Festive initiative within the Art With Me festival, we elevate environmental standards, and invite festivals around the globe to imitate our efforts.
Choose a unique, immersive art creation from our Art With Me selection, and a percentage of your purchase supports one of the Care With Me Foundation Initiatives.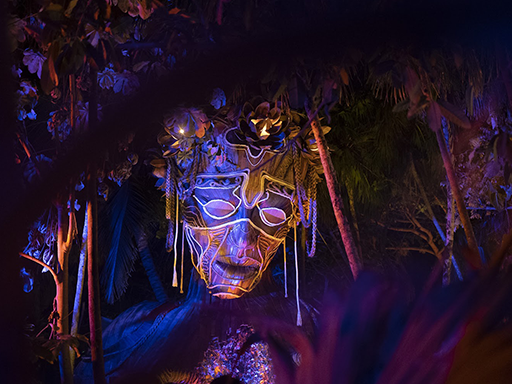 An artistic space built around the magnificent sculpture Ven a la Luz (Come into the Light).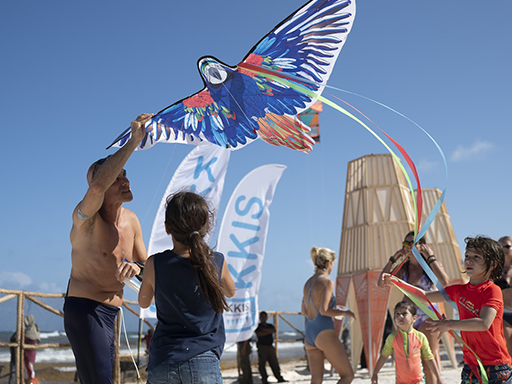 We want to bring all our current Tulum initiatives to MIAMI, to enrich the lives of the community all year round.
Do you want to help strengthen our efforts?
Its very simple, whatever you can do will help. From a dollar a month donation, to shares and likes on social media. These actions all matter. The concept is the larger & more active our community is, the further we reach, the more we can do!