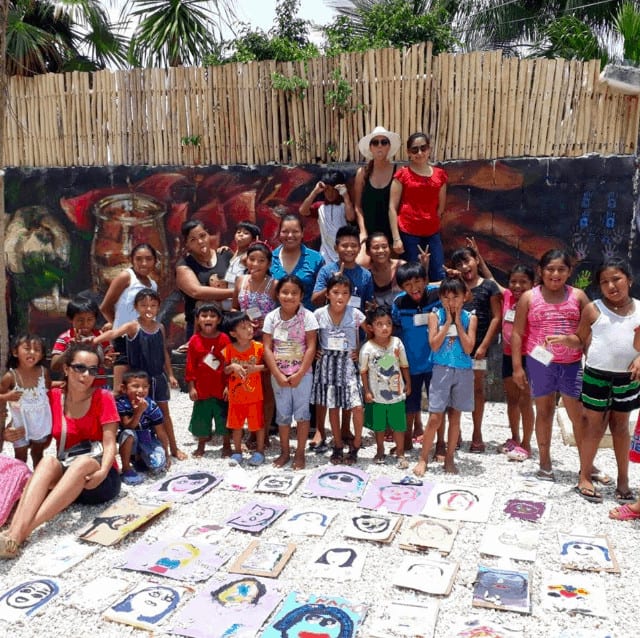 LOS AMIGOS DE LA ESQUINA – SPONSORED NGO
LADLE provides education and services to children and their families in the Tulum Pueblo.  Through a Montessori approach, LADLE seeks to enrich the community through their various programs.  Care With Me was proud to host one of the students as a TEDx speaker, supported their after-school programs, and hosted students and their families for a beach clean up day.
To this day, Care With Me continues to create ecological programs aimed at the ethical management of solid waste. At the same time, we carry out multigenerational educational and experiential activities that include talks, panels and demonstrations. We invite you to visit our  Blog so that you can be informed about the most recent actions of our foundation.