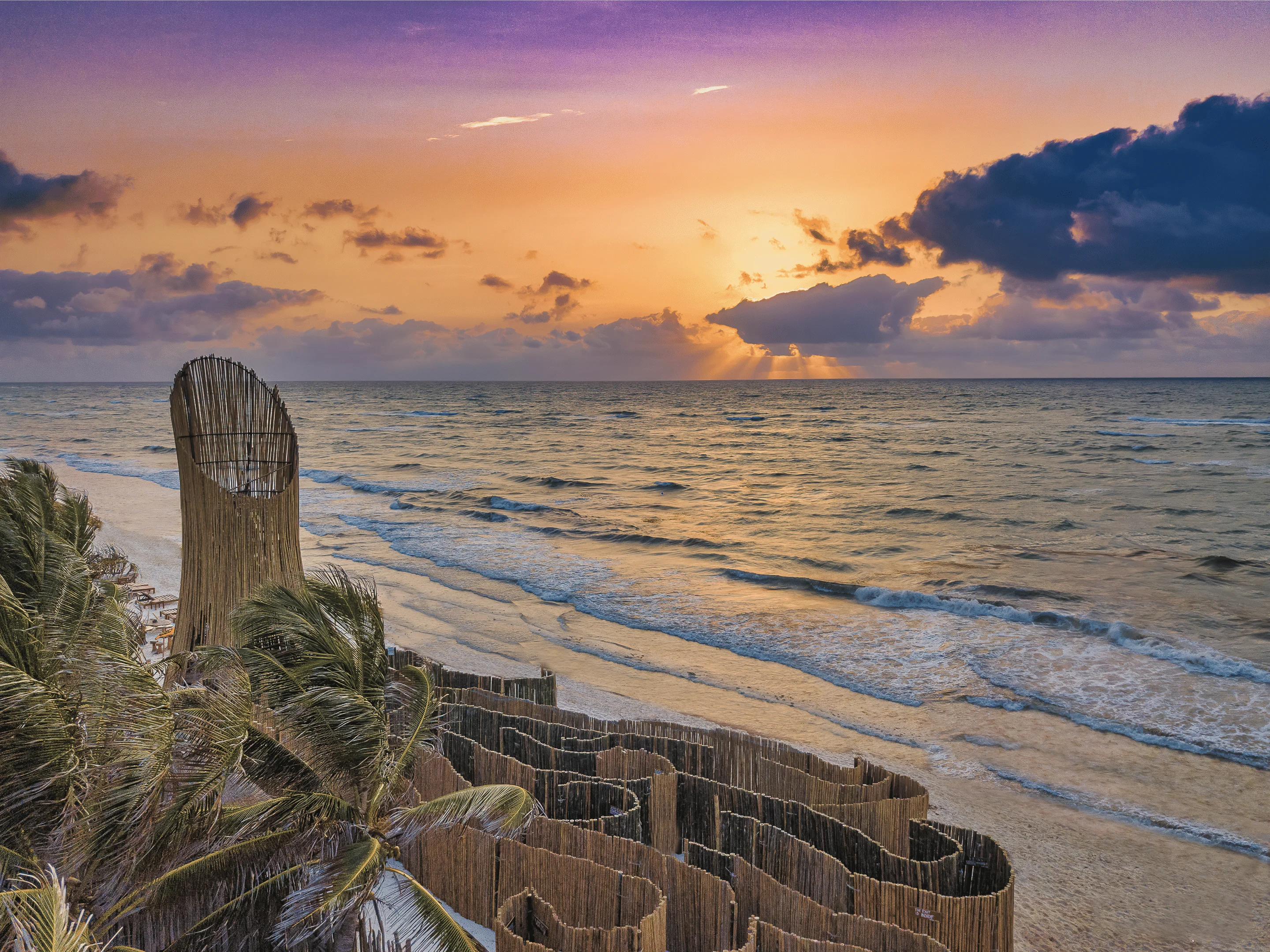 Presentación del Marco Legislativo Ambiental y Auditoría en Los Lirios
El 18 de septiembre de 2018, Care With Me realizó una presentación del marco legislativo ambiental y auditoria con la Oficina Estatal de Protección al Ambiente de Quintana Roo. Dicha presentación tuvo lugar en Los Lirios, en colaboración colaboró con nuestros aliados Hojas Verdes.
Nuestro principal objetivo fue compartirle información a distintos empresarios de Tulum sobre el programa estatal de autorregulación y auditoría ambiental para que sus empresas pudieran mejorar sus procedimientos ambientales internos y obtener los correspondientes permisos y licencias otorgadas por el estado de Quintana Roo.
Concluimos demostrando que tener una buena gestión ambiental interna para obtener los permisos correspondientes representa que las empresas son ambientalmente responsables. Además, esto promueve la preservación de la naturaleza.
Al día de hoy, Care With Me continúa creando varios programas ecológicos diseñados para el manejo ético de los residuos sólidos. Al mismo tiempo, realizamos actividades educativas y vivenciales multigeneracionales que incluyen platicas, paneles y demostraciones. Le invistamos a visitar nuestra sección de Acciones para que pueda estar informado de las acciones más recientes de esta fundación.