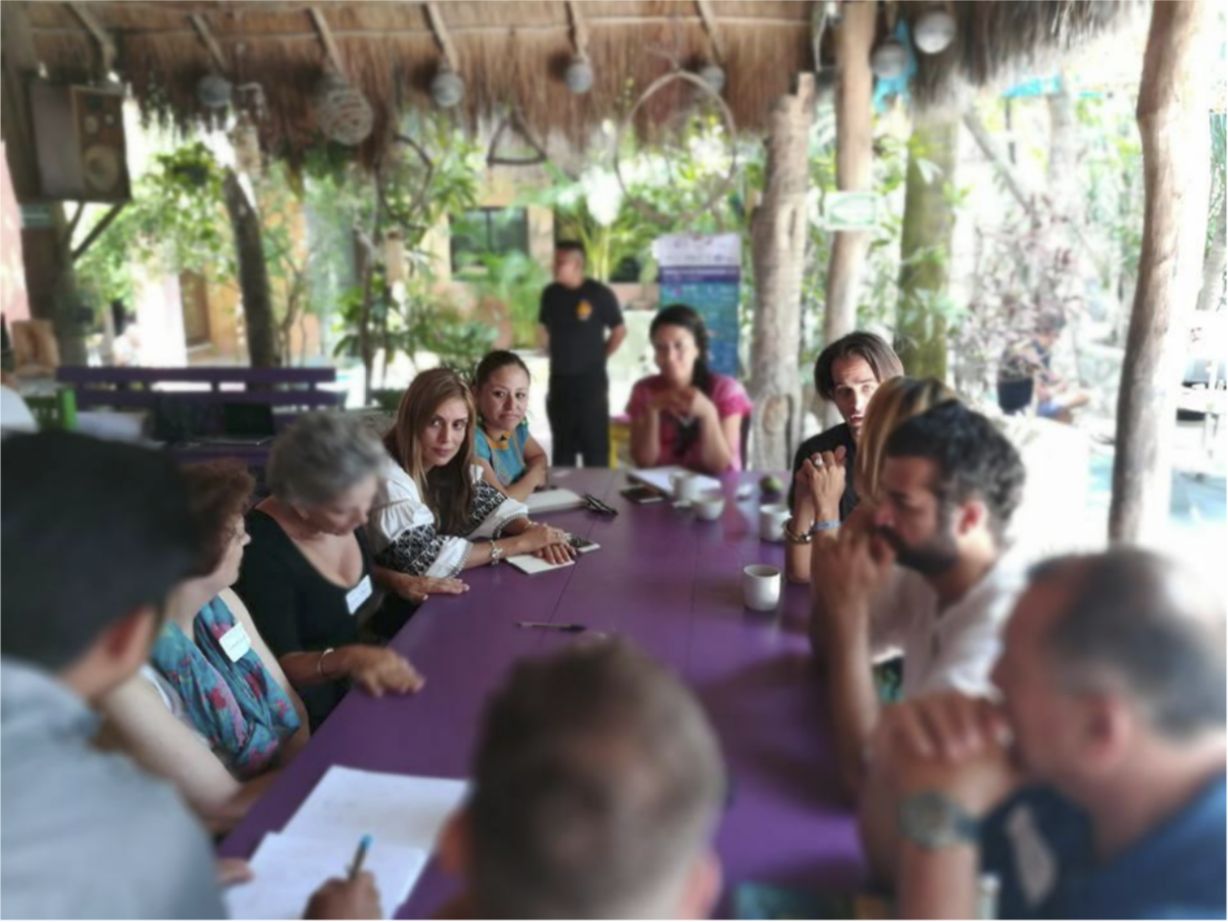 Breakfast Working Tables & Environmental Speakers at Charlie's Restaurant
On May 9, Care With Me attended to working tables breakfast where different environmental speakers assisted. The purpose of this meeting was to get municipal and state authorities, hoteliers, environmentalists, and civil society to share opinions and discuss what actions could be carried out on the issue of solid waste in Tulum.
After this meeting, a comprehensive solid waste management was proposed for the municipality.
To this day, Care With Me continues to create ecological programs aimed at the ethical management of solid waste. At the same time, we carry out multigenerational educational and experiential activities that include talks, panels and demonstrations. We invite you to visit our Actions section so that you can be informed about the most recent actions of our foundation.