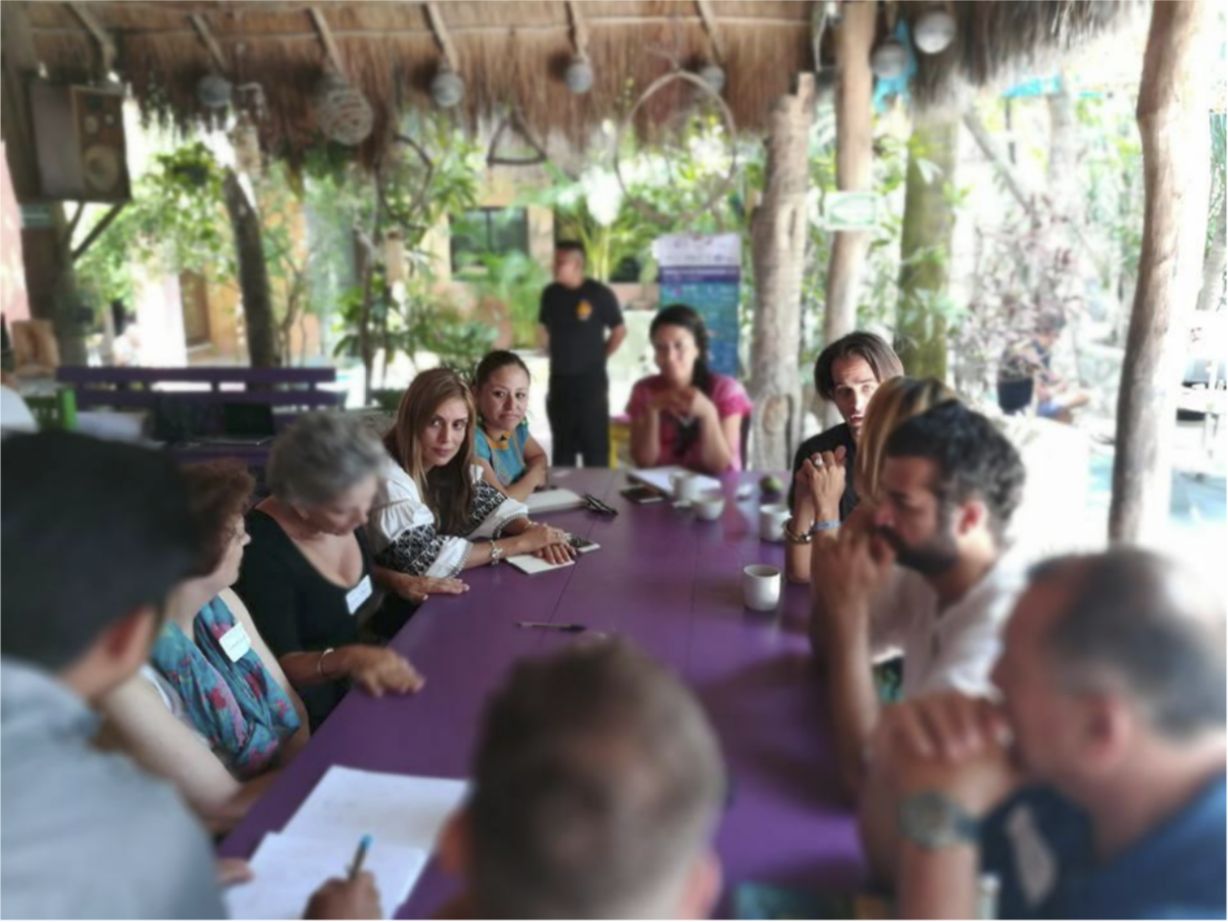 Mesa de trabajo y orados ambientas en el Restaurante Charlie's
El 9 de mayo, Care With Me asistió a un desayuno con mesa de trabajo donde se presentaron distintos orados ambientales. El propósito de dicha reunión, era lograr que las autoridades municipales, estatales, hoteleros, ambientalistas y la sociedad civil compartieran opiniones y discutieran que acciones se podrían realizar en torno al tema de los residuos sólidos en Tulum.
Luego de dicha reunión, se propuso un manejo integral de residuos sólidos para el municipio.
Al día de hoy, Care With Me continúa creando varios programas ecológicos diseñados para el manejo ético de los residuos sólidos. Al mismo tiempo, realizamos actividades educativas y vivenciales multigeneracionales que incluyen platicas, paneles y demostraciones. Le invistamos a visitar nuestra sección de Acciones para que pueda estar informado de las acciones más recientes de esta fundación.