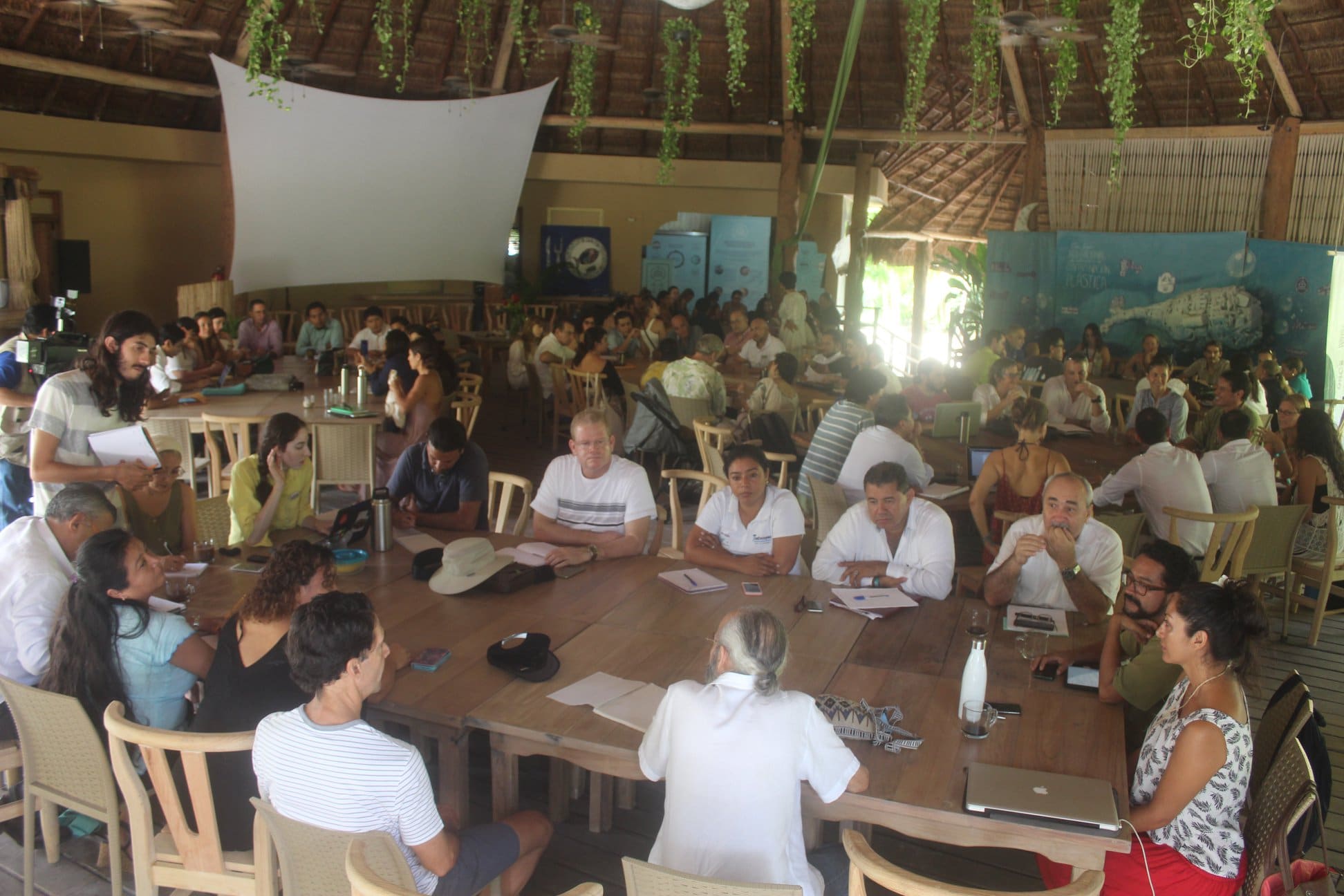 Meeting of the United Nations Environment Assembly in Nairobi
Care With Me joined the United Nations Environment Assembly Meeting in Nairobi. In the meeting, the highlighted subject was to obtain innovative solutions for environmental challenges, in addition to sustainable consumption and production.
In March 2019, the National Plastic Pollution Network was invited by the United Nations for the Environment to the fourth session of its Assembly in Nairobi, Kenya. Arnold Ricalde, director of Care With Me, attended on behalf of the Network.
Ricalde spoke with the main organizations in the world that face the problem of disposable plastics and the ocean. With this, the member states of the United Nations together with these organizations, managed to reach a global agreement. Said agreement must be ratified to eliminate single-use plastic from the earth by 2030.
To this day, Care With Me continues to create ecological programs aimed at the ethical management of solid waste. At the same time, we carry out multigenerational educational and experiential activities that include talks, panels and demonstrations. We invite you to visit our Actions section so that you can be informed about the most recent actions of our foundation.